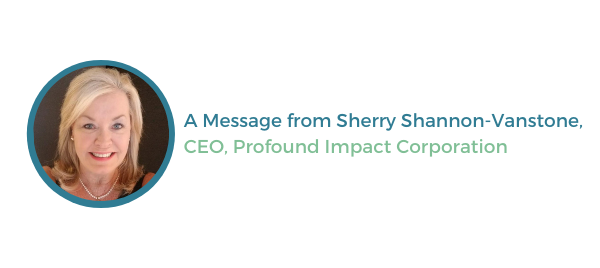 Canada's Advanced Manufacturing sector received a huge boost in February with a new investment of $177 million from the Government of Canada to the Global Innovation Clusters program, which includes NGen, Next Generation Manufacturing Canada. This month's Research Spotlight focuses on advanced manufacturing in Canada and how NGen projects build and expand innovation in manufacturing through collaborations between industry and researchers that provide solutions to challenging, real-world problems.
March is Women's History Month and, as a female-founded company with female-identifying individuals comprising 60% of our staff, Profound Impact is delighted to recognize and celebrate the achievements of women in this issue of Profound Connections.
Dr. So-Ra Chung, Professor and Principal Investigator at the Centre for Smart Manufacturing at Conestoga College is also profiled as part of our Research Spotlight on Advanced Manufacturing this month. So-Ra is passionate about teaching her students via hands-on, project-based learning and working with industry partners on tangible problems.
Wendy Powley, Associate Professor in the School of Computing at Queen's University in Kingston, Ontario is the subject of this month's Impact Story. Wendy has inspired and supported thousands of young women as a professor and mentor and through CAN-CWiC, the annual celebration of Canadian women in computing. You'll meet Wendy and learn more about how she founded the CAN-CWiC conference in 2010 and has single-handedly worked to make it the most important and prestigious Canadian conference for women in computing.
Profound Impact is a proud sponsor of the program developed by the Waterloo Region Chapter of Women in Communications and Technology to celebrate International Women's Day (IWD) throughout the month of March. Check out the Women Empowering Women Digital Community (WEWDC) at https://wewdc.com/iwd2023wr to
join sessions related to this year's IWD theme of #Embrace Equity.
Happy Women's History Month and IWD 2023 and, as always, thank you for your engagement and support.
Sherry Shannon-Vanstone