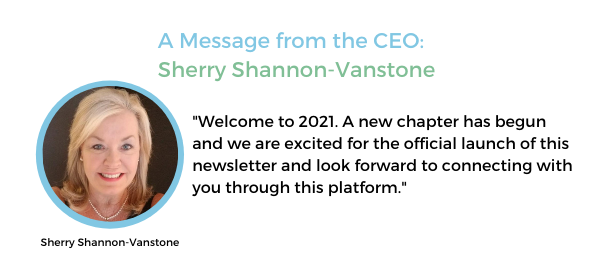 This month I'd like to recognize all of the positive changes and lessons learned from 2020 that will carry over into this year.
One of the largest adjustments in 2020 was the shift from in-person events to virtual events and to highlight virtual events on the Profound Impact platform this month our webinar series, Profound Insights, is thrilled to host its third episode titled "Realtime Pivot and Connecting the Dots for Multifaceted, Engaging Virtual Events at Scale: A University of Waterloo Faculty of Mathematics Case Study" on January 27th at 12pm EST.
If you have people in your network interested in Profound Insights, please invite them to this upcoming webinar. Each registrant will be invited to complete a free self-assessment tool on stakeholder engagement strategy. Each organization that submits the assessment will also be entered into a draw to receive up to four hours of consulting, at no charge, with Barney Ellis-Perry, Profound Impact's engagement strategist.
Thank you for your ongoing support. We look forward to a healthy and productive 2021!
Warmest regards,
Sherry Shannon-Vanstone