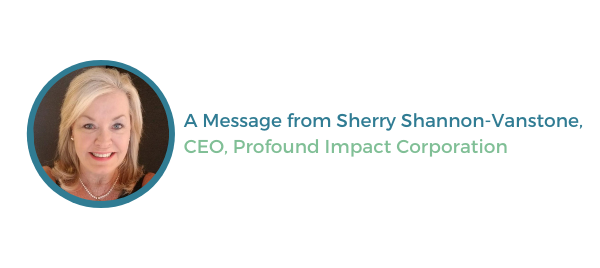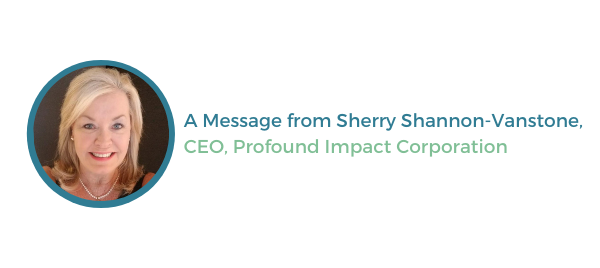 As summer continues, our team at Profound Impact™ is taking some time to reflect on the success of the recent months and highlight future projects we are looking forward to sharing with you. 
 
I'd like to thank all of you for your continued engagement with our webinar series — Profound Insights. As we are not hosting a webinar this month in preparation for our upcoming annual Profound Impact Day celebration in September, we have included recaps and links to each of our previous webinars in case you were not able to attend. We look forward to continuing our webinar series in the following months and facilitating new discussions with highly regarded panelists. 
 
This month's Impact Story shines a light on James Wesley (Wes) Graham (1932-1999), professor, innovator, entrepreneur — otherwise known as the "Father of computing" at the University of Waterloo as the first director of the University's computing centre. Throughout Wes' esteemed career, he was accredited for providing the leadership in software development for education that has given Canada and the University of Waterloo an international reputation in this important field. Helping to cement Waterloo as a leader in computer science education and research and a dynamic software development hub, Wes' contributions have resulted in significant positive economic and employment impact for the Region. His tenacity and ambition left a lasting impact on the countless students and colleagues he engaged with during his career. We hope you enjoy the unique academic ancestry and impact visualizations we have included in this newsletter showcasing the far reach of Wes' impact. 
 
As we continue to transition into various re-opening stages, we encourage you to continue to learn more about how online virtual events and platforms like Profound Impact can elevate your organization's engagement and the strong relationships it can build now and into the future.
 
Check out our free self-assessment tool to learn more about Profound Impact's digital engagement communities and how the Profound Impact platform can ensure a safe and secure platform for your entire organization and attendees while aligning with your organization's strategic objectives.
 
Thank you for your continued engagement and support.