Profound Impact's President and CEO, Sherry Shannon-Vanstone was recently featured in the Canadian SME (Small and Medium Enterprises) Magazine. Check out what Sherry had to say about the future of work!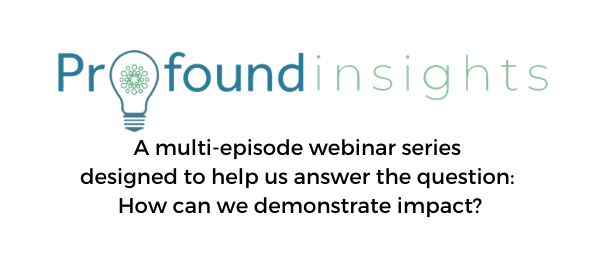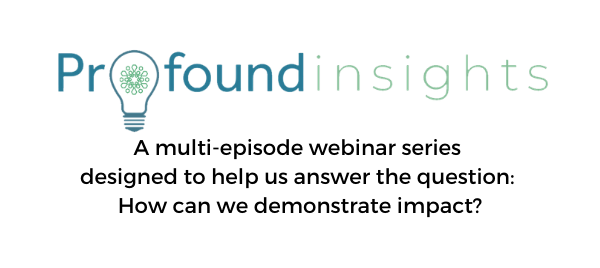 The Future of Work: Lifelong Learning & Networking with Digital Communities – May 26, 2021
The May webinar's discussion was about the future of work—lifelong learning and talent resilience—and showcased how the Profound Impact platform and digital communities can be used 1) by employees to connect and network with each other throughout their careers and 2) by employers to not only retain employees but also to increase their branding as a good place to be from.