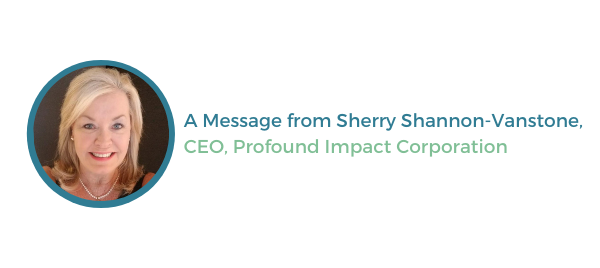 Welcome to our February edition of Profound Connections!
Our team at Profound Impact™ has been busy working on our upcoming webinar in partnership with Wilfrid Laurier University. I'm pleased to let you know that on Tuesday, February 22, 2022, at 12:00 pm EST, we will be hosting our first Profound Insights webinar of 2022: 'How to Effectively Communicate and Match Research Funding Opportunities'.
Towards the end of 2021, our team partnered with Wilfrid Laurier University and their research department to better understand how Research Service Offices (RSO) across Canada communicate grant opportunities, partnerships and research policies. Searching for insight into how research across Canada is conducted effectively, we surveyed 23+ universities and research institutions and received 40 responses from across the country!
Our upcoming webinar will be able to provide insights into how RSOs can more effectively communicate and match research funding opportunities. Moderated by our very own Sherryl Petricevic, Account Executive, we will be discussing the findings of our Research Matching Survey and highlighting key takeaways from the report with our panellists Dr. Jonathan Newman, Vice President of Research, Wilfrid Laurier University, Shawna Reibling, Knowledge Mobilization Officer, Wilfrid Laurier University, and Rob Darling, Strategic Advisor, Profound Impact.
Know someone who might be interested? Please invite them to attend and RSVP through our registration page here. Webinar attendees will be provided with a free copy of the final Research Matching Survey report.
Thank you for your ongoing support, and I look forward to seeing you all on February 22nd for our first Profound Insights webinar of the year. Additionally, our team, in partnership with WCT Waterloo Region, looks forward to hosting you for a series of virtual events held exclusively on our Profound Impact platform throughout the month of March to celebrate International Women's Day 2022: #BreakTheBias and the women in our Waterloo Region community. For more information, read on and check out the IWD 2022 WR webpage hosted on WCT WR's Women Empowering Women Digital Community to stay up to date with all of the latest information about panelists, conversation topics and entertainment.
Warmest regards,
Sherry Shannon-Vanstone