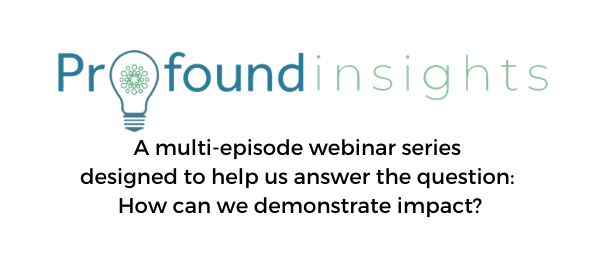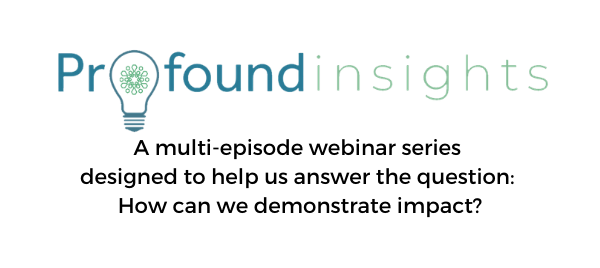 Realtime Pivot and Connecting the Dots for Multifaceted, Engaging Virtual Events at Scale: A University of Waterloo Faculty of Mathematics Case Study – February 16, 2021
The COVID-19 pandemic has required event and meeting planners to shift from planning traditional in-person events to online virtual events. We have learned that virtual events are effective in presenting information and engaging with larger, geographically dispersed audiences and provide opportunities for follow-up communication to participants.
This webinar discusses how the Faculty of Mathematics at the University of Waterloo is using the Profound Impact platform to strategically pivot from hosting in-person events to offering meaningful online experiences.