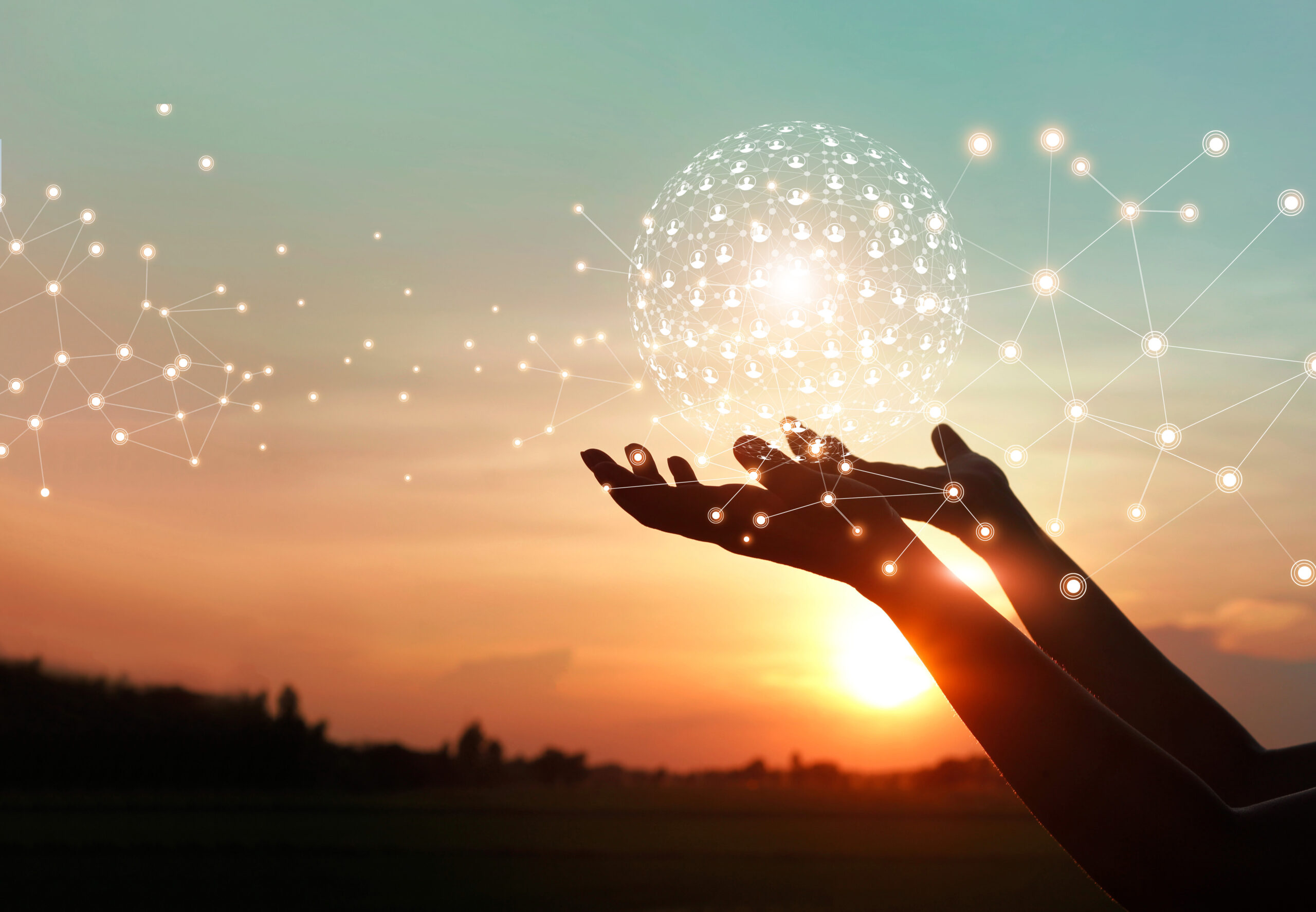 Connecting Great People to Do Great Things
We help academic and industry researchers find the perfect funding match.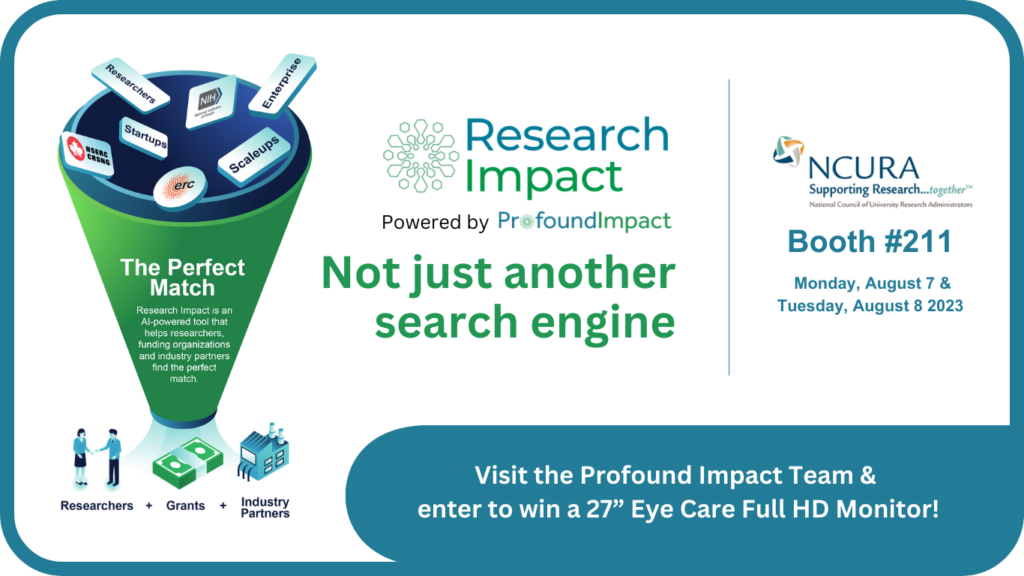 News Update: Profound Impact secures $3M funding to support growth across North America.

The Perfect Match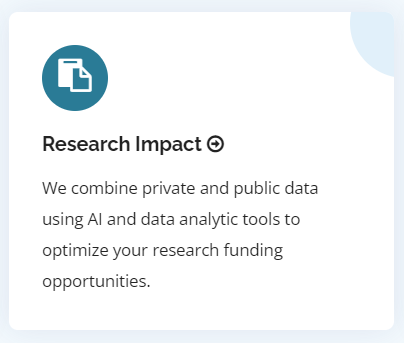 Increase revenue opportunities, save time and money, and move the needle on your organization's ranking
Automatically creates researcher profiles so you can start using the platform from day one
Communicate matches directly to the researchers via email
Our dashboard manages researcher areas of focus, funding opportunities, grant deadlines, historical funding matches and industry projects. Notifications help insure you never miss a deadline.
Creates more time for administrators to provide application and personalized support.
WATCH NOW: Industry – Research Collaboration:
Best Practices and Tools for Success
Hear it from the experts! What makes an industry-researcher collaboration a success?
Experts: Vio Onut, Principal R&D Strategist at the Centre for Advanced Studies (CAS) at IBM Canada; Jennifer Moles, Director, R&D Collaboration and Commercialization Ontario Centre of Innovation (OCI); and George Shaker, Principal Scientist and Head of Research at Spark Technology Labs (STL) and Brian Romansky, Chief Strategic Officer of Profound Impact Corporation.

ABOUT PROFOUND IMPACT CORPORATION
Based in the Toronto-Waterloo technology corridor, Profound Impact's AI-powered tool – Research Impact – helps academic and industry researchers find the perfect funding match. With over $300 Billion in research funding opportunities, 100,000s industry partners and 8.8 Million researchers globally, finding the optimal grant for academic and industry innovators is often overwhelming and unnecessarily time-consuming. More than just a search engine, Research Impact offers automatic, targeted and timely matching. Profound Impact's customers include top North American research institutions, universities and industry partners. CEO and Founder Sherry Shannon-Vanstone is a serial technology entrepreneur with an unparalleled track record. She has had five successful start-ups and exits in Silicon Valley and Canada, including two IPOs and acquisitions.