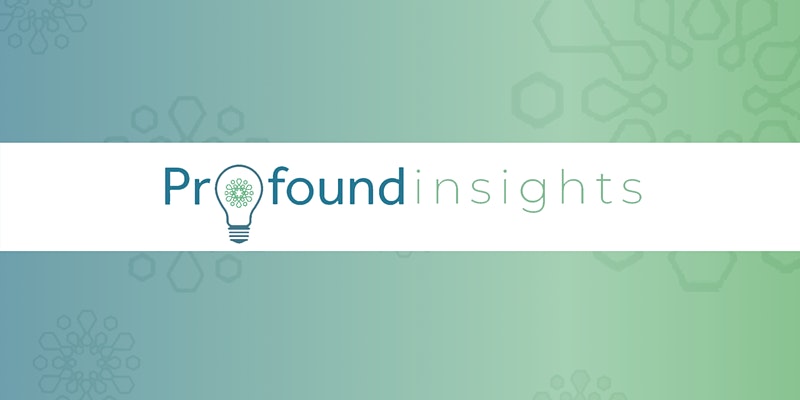 Profound Impact's™ new webinar series, Profound Insights, offers interesting and timely information on topics of interest to academic, research and technology-focused organizations.
The platform provides a unique digital community that connects people to bring awareness of undiscovered relationships and to demonstrate their individual and collective profound impact.
Webinar topics cover a wide range of subjects, all relating to practical tips and information about making connections with your stakeholders and facilitating engagement. In particular, the webinars will cover topics such as proven methods to facilitate alumni and faculty engagement and how to share information while addressing privacy concerns, as well as real-life success stories that show the impact of individuals and organizations on each other and on the world.